Makeup In The 702 | Elopement Hair & Makeup | Vendor Spotlight
Makeup In The 702 | Elopement Hair & Makeup | Vendor Spotlight
Vendor Spotlight
Makeup In The 702
1.  
Tell me a little bit about yourself and your business:  
Makeup in the 702
is an on location hair and makeup company bringing 5 star service and photo worthy hair and makeup to brides for over a decade.
2.  What prompted you get started in the wedding industry: I'm here to make the world a beautiful place, once face at a time. Weddings are the best way for me to give to women.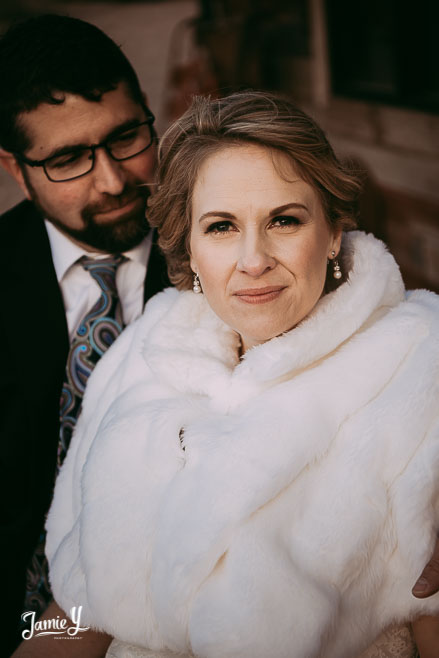 3.  What is your favorite thing about elopements? I love the excitement and the freeness that my client feels about the actual act of getting married vs being bogged down with the execution of a reception and hosting.
4.  What makes you stand out in your field?  Makeup in the 702 is the ONLY company recognized for having over a 1,000 5 star reviews in the beauty category in the United States.
5.  Where did your favorite elopement in the Las Vegas area take place? It's a secret….
6.  Any memorable details or décor from a recent elopement:  Matching boots and cowboy hats
7.  
Any tip or word of advice for couples looking to elope in Las Vegas:
  Hire the very best photographer and makeup artist you can.
nfl jerseys for dogs size chart 2
Your photos will be what your friends and family have to look at to experience the wedding.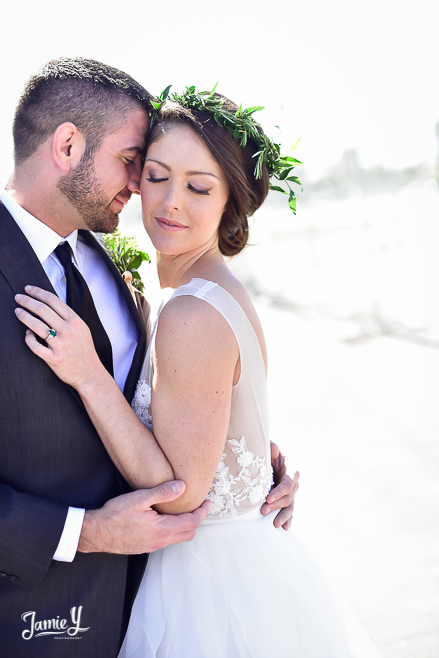 8.  
What's your favorite place to hang out on social media and how can our readers find you:
  We are active across the board on social media. Instagram happens to be our favorite. Find us at
Makeup in the 702
. We also blog weekly offering expert tips, advise and best practices at
www.lasvegaswedding-makeup.com